CHAPEL HILL, NC – Investing in real estate is a great way to make some extra money, but not every investor works as optimally as they can. There are a few things every real estate investor should be doing to maximize their profits while minimizing stress, so read on!

Planning
Many investors' first mistake is that they don't treat real estate as a business. They go with their gut instead of the numbers, and that leads to a lot of money being left on the table. Before you sign any document, you should create a plan and make sure that your purchases fall in line with that plan.
Write out your estimated expenses and income and determine when to upgrade or refurbish units. Keep track of anything that could impact your properties over time. Be certain that you are including a line item for unexpected expenses. This is so that if that unexpected repair comes around you're prepared and ready financially.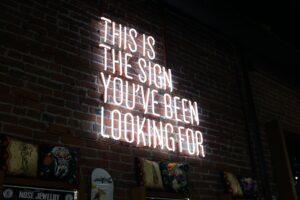 Researching the Market
The best real estate investors have a solid handle on their local market. Understanding current trends and changes in consumer spending habits can help you get into the right spaces and out of the wrong ones before you lose money.  Before you make a selection, engage a local expert that is familiar with the market. This should include and especially be familiarity with real property as an investment vehicle!
Referrals are everything in real estate. Many investors generate a sizable portion of their income from referrals, so always be on the lookout for a good source for referrals. Be sure that you are sending referrals to contacts that you know and would engage for yourself —you never know which of them can hook you up with your next project. Building a reputation on respect and attention to detail goes a long way to ensuring that you have a prosperous career in real estate investments!
Using a Property Management Company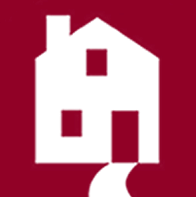 Many investors want to do everything themselves to maximize their income. While this can be successful, it isn't always worth it. Hiring a rental property management company will give you much more bandwidth to open up to more projects instead of keeping your focus on one thing at a time.  There are no shortage of firms that will be happy to handle your investment property; make sure that you do your homework before signing on the dotted line. 
Most real estate firms will have an 'arm' of property management, which in most cases means that they have agents to whom they can assign your property to "babysit".  Successful seller and buyer real estate agents are not going to spend valuable time overseeing your property, because that's not where they make their money!
Choosing the right Property Management Company
Louise Beck Properties, Inc. focuses exclusively on property management, so there is no question where our focus lies.  LBP has dedicated departments to ensure that our owners are secure and satisfied that a dedicated professional team will be overseeing their investment. This effort along with others allows us to be the gold standard in property management!
Now that you know the four things every real estate investor should be doing, set yourself up for success!